Do you know that your family's health directly depends on the cleanness of your carpet?
Carpets, like other floor coverings, are an integral part of the interior of any home. They create cozy atmosphere, emphasize your individual taste, the exclusive style of your family. It is the space where your child takes his or her first steps, plays with a pet, where family celebrations, parties and games take place. All these happen almost every day in any home. But unfortunately the surface of a carpet very easily absorbs and retains the dust and dirt brought from outside. This is where bacteria and microbes live and breed, which often leads to allergic diseases of family members. That is why it's so important to keep the carpet perfectly clean and to have it cleaned professionally at least once in 6-12 months.
Our service will gladly help you with this.
The services we provide:
Carpet cleaning. For cleaning your carpet we use several methods: deep hot steam cleaning with truck mount – best method of
professional carpet cleaning, portable cleaning – best for cleaning apartment higher than third floor, dry cleaning – for especial kind of
carpet's material. Also, We use only nontoxic solutions. It's safely for you, for your baby and pets.
Rug cleaning. Cleaning directly at your home, and also we provide services for collecting, cleaning, drying and returning the carpet to your home. Removing stubborn stains. We can definitely say that there no such stains we can't cope with. Every stain like every customer needs an individual approach. We find the approach to customers and stains. The secret is simple – our competence plus the cleaning agents we work with.

Removing stubborn stains. Removing excreta after pets. Any lucky owner of a lovely pet sometimes encounters the problem of removing traces from the carpet after the excretions of their pets. We assure you that the "8 service" team we'll sort it out! Stubborn stains and smell will be completely removed from the surface of your carpet. Love your pets, and as for the cleanness of your carpets – let us take care of that.
Our multistage carpet cleaning system will cope with all sorts of dirty spots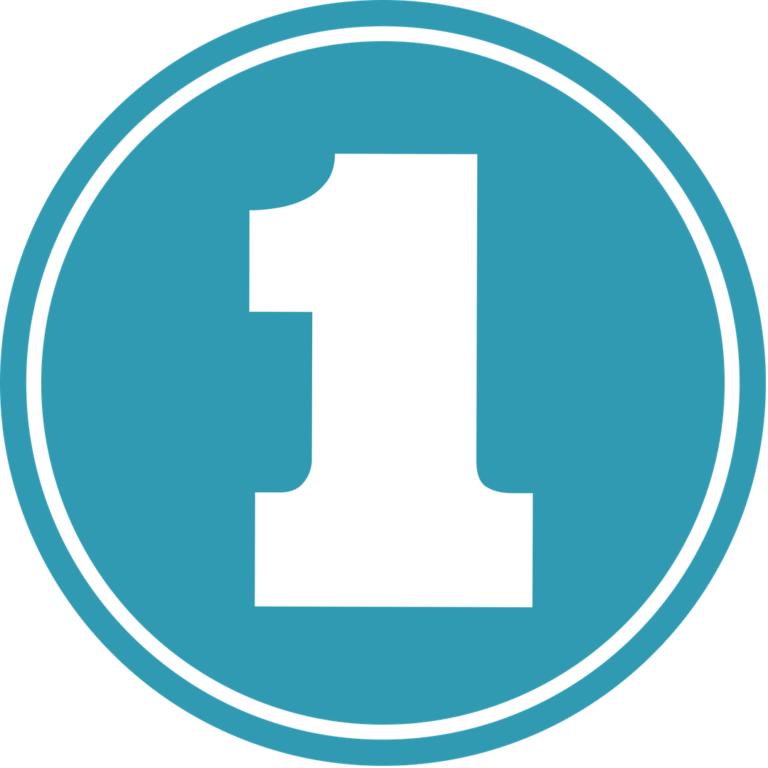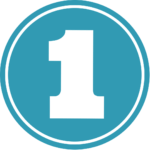 The first step is vacuuming. With the help of professional powerful equipment we remove traces of dust, dirt, soil, animal hair from the carpet. Doing vacuuming in the next cleaning steps allows you to penetrate deeper into the carpet fibers and clean it thoroughly.
Spot treating. The second step is applying active substance to remove stains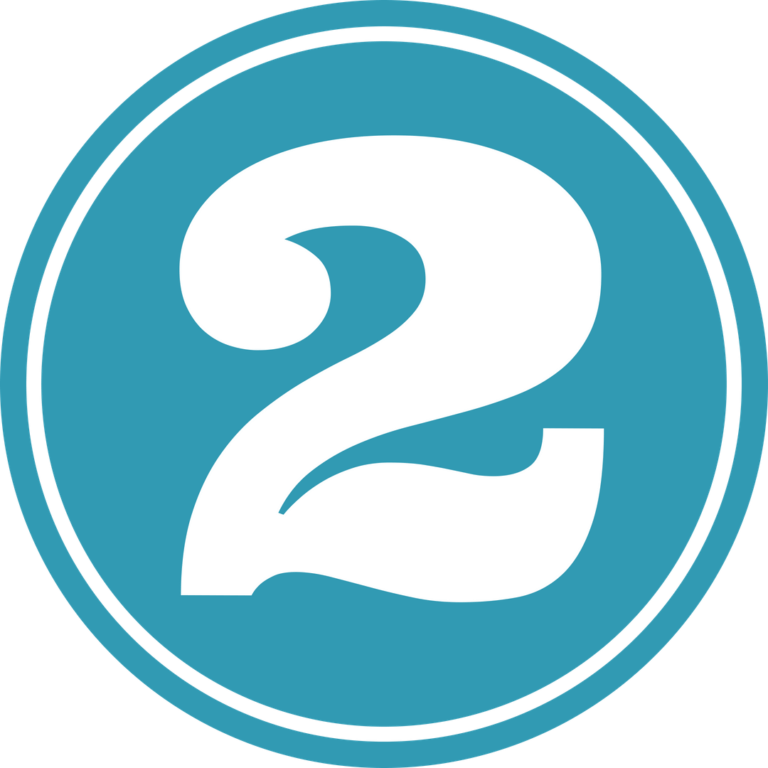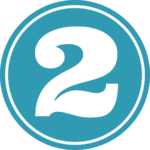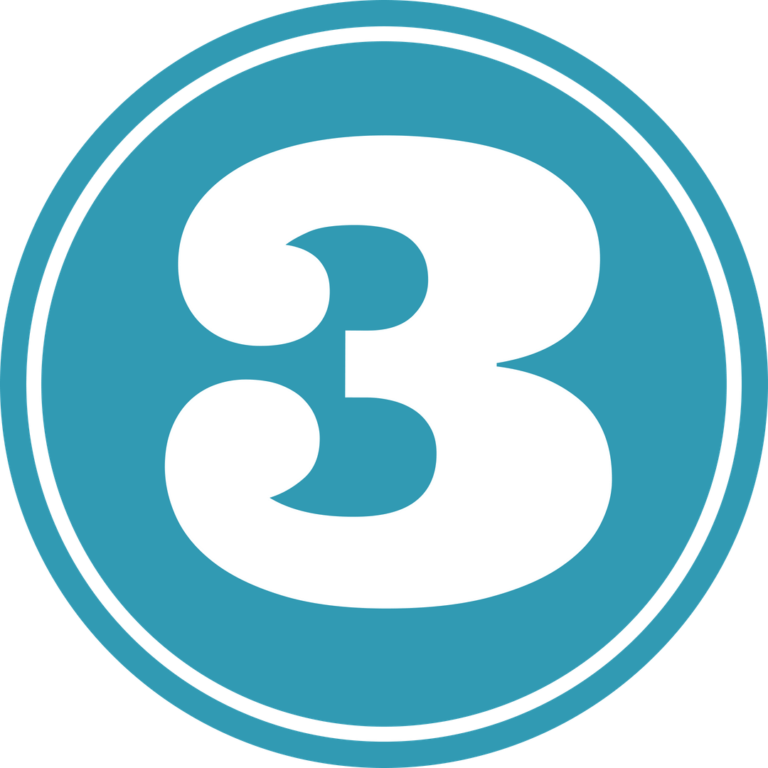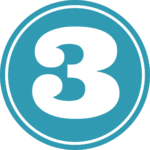 Scrubbing, brushing. That is deep cleaning with special brushes to remove the most stubborn stains
Deep hot steam cleaning. This is a stage of deep carpet cleaning under high pressure, using hot water and vacuum. All the dirt, dust, hair and other contaminants are removed from the carpet and sent straight to the tank installed in the van.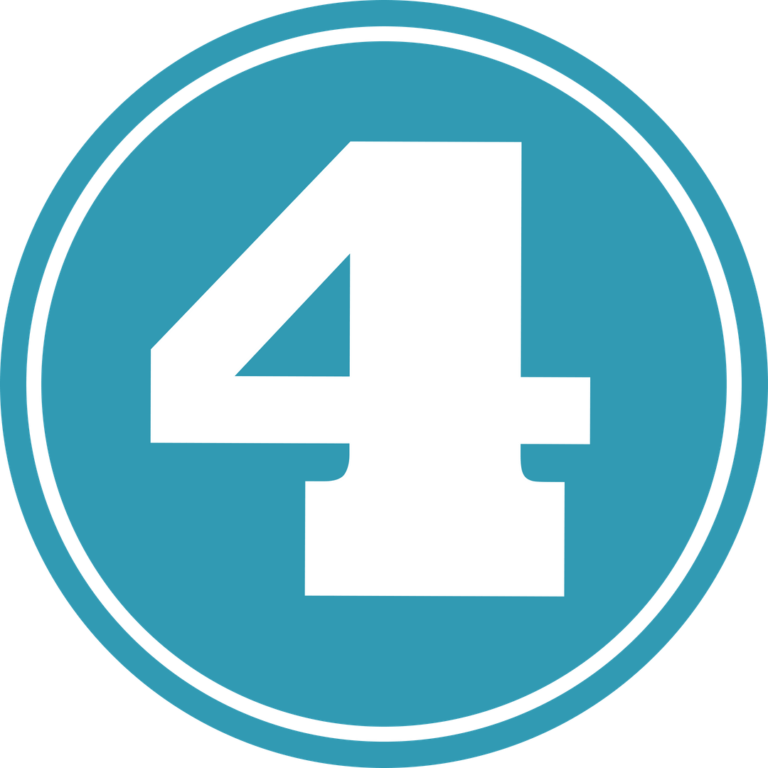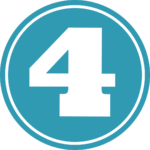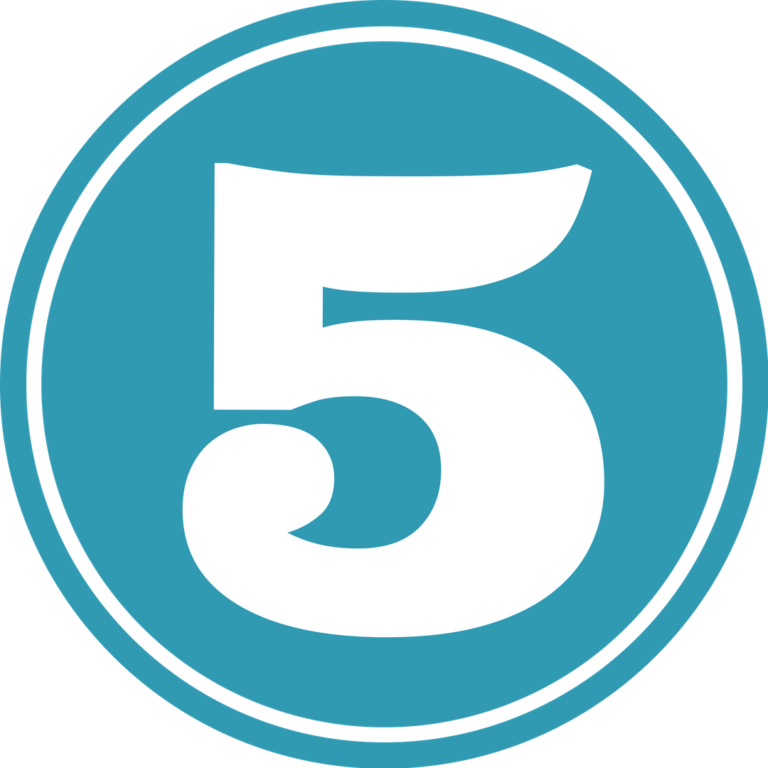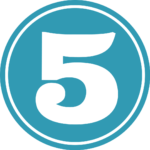 Grooming and drying. The next and final stage of carpet cleaning is grooming and drying. First of all, we treat the carpet with a special eco-friendly substance to prolong its service life and keep the carpet fibers as strong as possible. Next, we dry the carpet. The carpet will dry out completely within 2-6 hours, depending on the ventilation of the room where it is located.
Extra step Protector. After each professional cleaning, it is necessary to apply a special protective agent to the carpet. We use the most modern and natural tools presented in the market today. The final additional carpet cleaning step is the application of a protective agent that will protect the carpet from fading, make it more wear-resistant, water-proof and will extend its service life.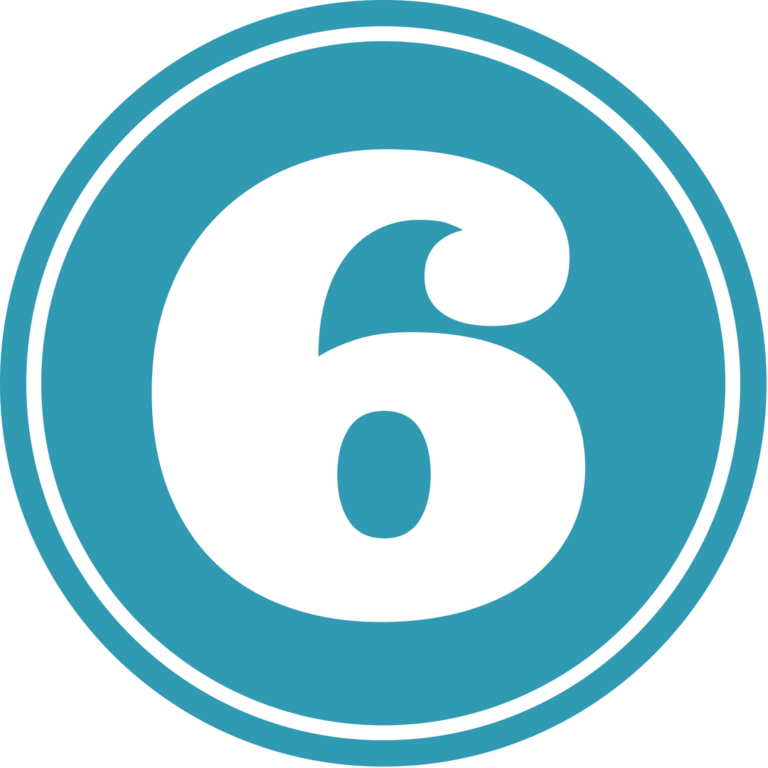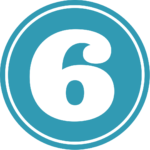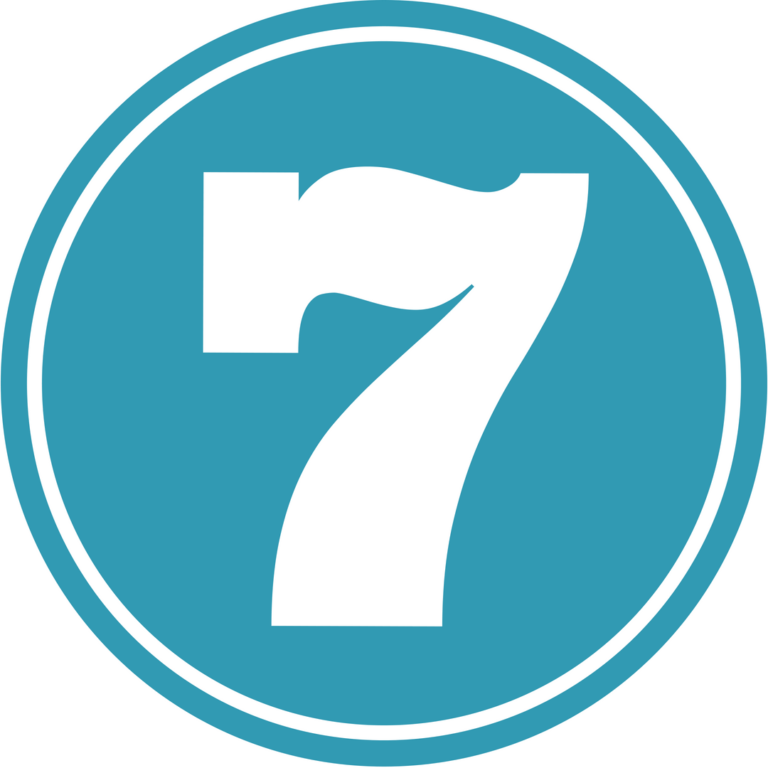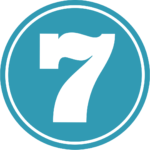 Extra step Deodorizing. The nicest final stage of carpet cleaning is Deodorizing. A pleasant aroma of freshness will eliminate the trace of memories of the unpleasant smells you had before. Not only does your carpet look like a new one after the professional cleaning, but it also exudes freshness. Some special professional environmentally friendly products extend the freshness and fragrance of a clean carpet to a longer time.
*We're always available to be called in free of charge to estimate the amount of work, consult you on the options for solving the problem and performing the task. We will offer an individual approach to your request because each customer is unique to us. You are the most important customer for us! So we are doing everything to make sure next time you need the service you won't hesitate to contact us and recommended us to your friends and friends. Thank you!