Frequently asked questions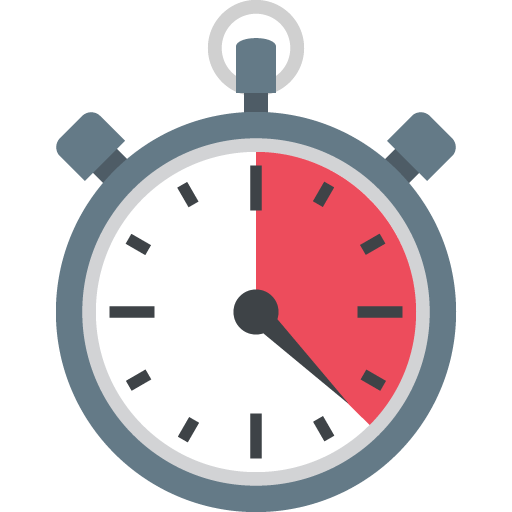 How long does the cleaning procedure take?
Due to our high competency and the experience we have gained over the years every movement of our employees is honed and perfect. We understand that time is money and we save it for you. That's why the employees of "8 services" are greatly focused on the excellent result. The time of work directly depends on the amount of work. On average it takes from 1 hour to 3 hours.
Call now and we will answer all your questions.