Tile, stone & grout cleaning
The bathroom, the kitchen or any other cozy nook in your house, tiled or lined with natural stone require occasional cleaning and antimicrobial treatment. The "8 services" company will take care of cleaning up all these surfaces. Your tile and the grout between the tiles will sparkle again. You do not need to do this yourself anymore and spend your precious time on manual cleaning using sponge, chemistry and other stuff. We will do it quickly and professionally, using special equipment that thoroughly cleans the tile and removes even the most stubborn dirty spots with the help of vacuum, heat head, special cleaning system and environmentally friendly surface treatments.
How important is it to turn to experts?
Depending on the surface and the fabric of your furniture we will choose a special cleaning composition. We will choose the most suitable cleaning option for your case. We will completely remove wine stains, greasy stains, traces from pets' excretions. And the only thing you've got to do is to enjoy the cleanness and freshness of your furniture!
As well as tile, natural hard wood floors require professional cleaning and care as it is sometimes impossible to remove stubborn dirt stains by hand. Our company "8 services" produces hardwood floor cleaning in several stages. First we clean with specially equipped high-speed brushes and a cleaning solution that extracts dirt and contaminants trapped in the wood. Then our specialists carry out careful manual cleaning of all the hard-to-reach areas and restore the pH balance on your floor with a professional wood cleaning solution. The final stage is drying and treatment with a protective agent that prolongs the life of your Hardwood floor.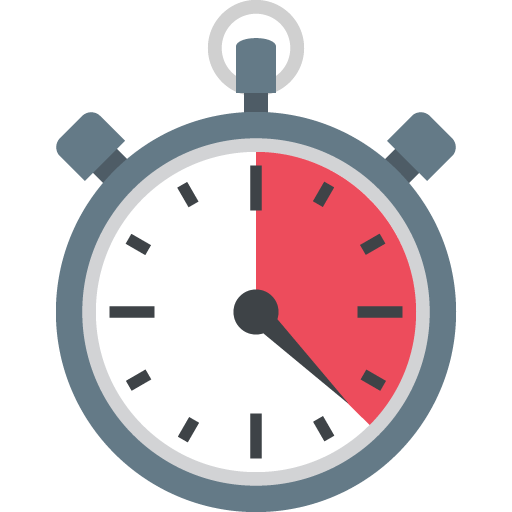 How long does the cleaning procedure take?
Due to our high competency and the experience we have gained over the years every movement of our employees is honed and perfect. We understand that time is money and we save it for you. That's why the employees of "8 services" are greatly focused on the excellent result. The time of work directly depends on the amount of work. On average it takes from 1 hour to 3 hours.
Every time we recommend to add Sealers, like final step of cleaning process.
Tile, stone or hardwood floor need very careful care. After professional cleaning it
is desirable to apply protective agents immediately. They will protect the grout
between the tiles from dirt, i.e. create a kind of protective layer that will repel it.
Protective agents seal the surface from external damage, which contributes to the
extension of the service life of both tile and stone, and hardwood floor. For every
type of floors we use a special protective agent.
---
Do you have any questions? Just let us know